Extreme heat alerts and other disaster preparedness resources are not always issued in ways that people with hearing or vision loss can receive and understand them. Many individuals with disabilities rely on power wheelchairs and other medical devices that may be impacted in the event of a power outage. Extreme heat may also worsen chronic medical conditions. People with disabilities must be included in emergency planning before, during, and after an emergency.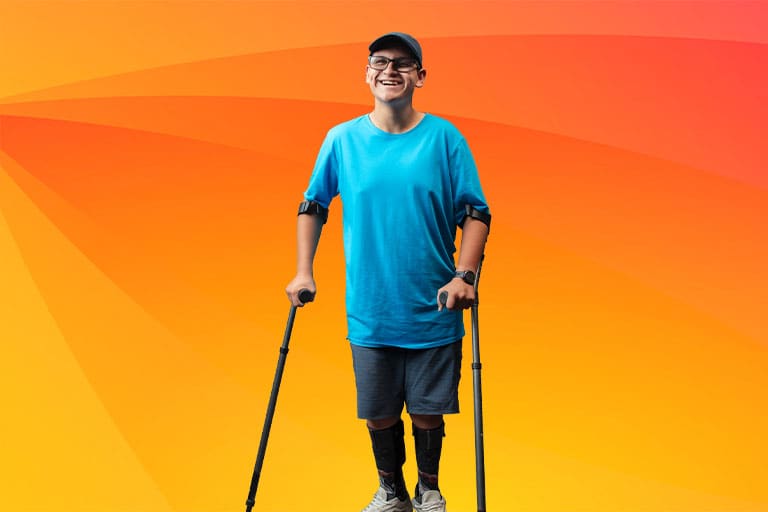 Follow these tips to help you become heat ready and reduce health risks:
Have an Extreme Heat Plan.
Keep an eye on weather forecasts and heat advisories so you know when extreme heat is coming and how long it will last. Drink more water than usual throughout the day and wear loose-fitting, lightweight clothing. Create your personalized extreme heat plan.
Have Family, Friends, or Neighbors Check in on You During Extreme Heat Events.
Let's take care of each other and keep each other safe. Make sure to have access to a working phone – a landline can be helpful during a power outage – and keep an emergency contact list close by. Consider giving an extra key to your house to a trusted friend, neighbor, or family member.
Know How to Stay Cool.
Check with local transit providers for accessible transportation. Contact your local emergency management office to find out if they offer registries for targeted assistance during emergencies.
Know What to Do If Power Goes Out.
If you are on dialysis or other life-sustaining medical treatment, know the location and availability of more than one facility that can help.
If you use medical equipment in your home that requires electricity, talk to your doctor or health care provider about a backup plan. Some power providers also have priority power restoration.
Check Your Meds.
Talk to your healthcare provider or pharmacist to see if any of your medications affect your body's ability to regulate temperature. Make sure you have a sufficient supply of medications in case you need to evacuate.
Keep These Other Helpful Tips in Mind
For more information, visit the Ready.gov for more helpful tips tailored for people with disabilities.